Affordable editing services for business and individuals
Is your website copy up to scratch? Is that essay you're working on free of spelling and grammatical errors? Does your resume show you in your best light?
If you want your written content – whether it be your home page, a feature article or a manuscript - to be as polished as possible, with engaging, accurate and free-flowing text, you've come to the right place; during these challenging times, Advance Copy offers quality editing services for business AND individuals at an affordable rate!
about me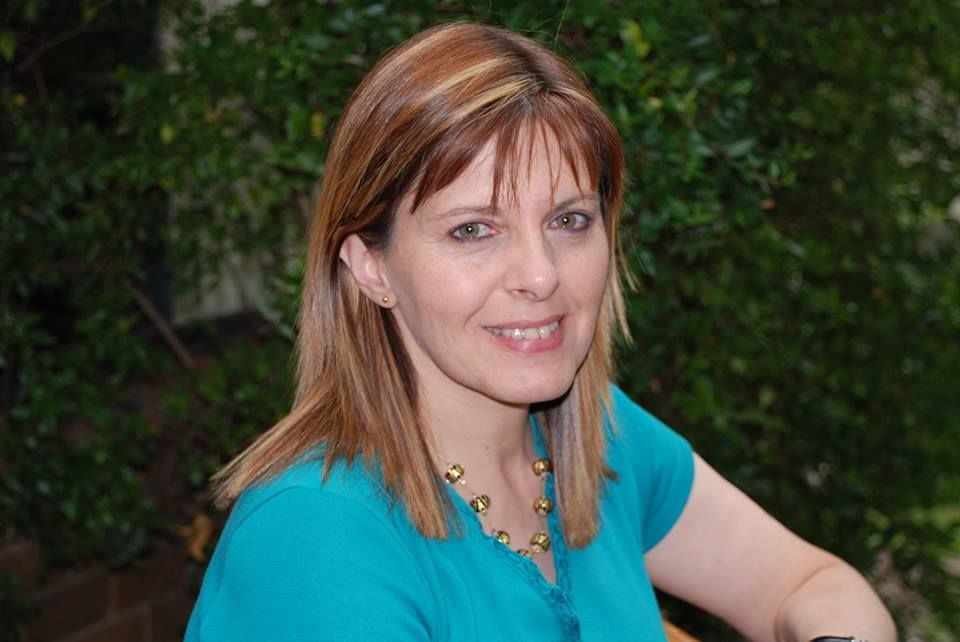 My name's Ariana Fabris and I am a writer and editor from Melbourne, Australia. I have written and/or edited content for a multitude of businesses and organisations - from architectural and interior design companies right through to school camp operators, art galleries and aged-care facilities. Although I spend the bulk of my time editing for business, I also provide services for individuals (including ESL editing) so if you need help with your cover letter, blog or assignment, I can certainly be your go-to person.
A good editor needs to be a good writer. I have written, edited and published two successful books, An Italian Connection (biography) and Biology Unravelled (educational resource), the latter being a product of my time as a Science/Biology and Geography teacher. I have also written, designed and created teacher/student worksheets in science and biology under my subsidiary company, Active Science.
In terms of my qualifications, I have completed a Bachelor of Education (Arts) and a Certificate in Professional Writing & Editing, plus numerous short courses in writing-related fields, such as copywriting and journalism.

what I can do for you
Your business website is the first port of call for customers. Likewise, a resume needs to impress a potential employer, and a press release aims to entice a reader to want to know more. Whatever the content, you won't get the results you're after if it's peppered with spelling and grammatical errors, sounds disjointed or just doesn't 'sell' your particular product/message (or you!).
This is where I can help. While you might think you've done a great job with your writing, and feel justifiably proud of it, it takes a trained eye to pick up those small errors you might miss.
As an editor, I am meticulous. Every piece of work that comes my way goes through at least two edits and won't be returned to you until it is as polished as I can get it, free of things like spelling and punctuation errors, inconsistency in word use, typos and poor expression.
I offer proofreading along with varying levels of editing depending on your needs - and I do it at an affordable price.
Find out more about my services and contact me today to discuss your particular needs.
"The quality of Ariana's writing is of an exceptionally high standard...I would have no hesitation in recommending her to any potential client seeking intelligent, well-written and professionally edited copy"
Kate St. James
Managing Editor, Universal Magazines.
So the writer who breeds more words than he needs, is making a chore for the reader who reads.
- Dr Seuss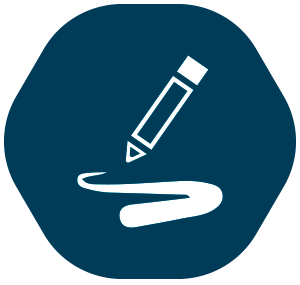 ---
Advance Copy - affordable editing services for business and individuals