portfolio
writing & editing: articles and advertorials
Click on image:

writing & editing: books
An Italian Connection (Burgundy Press)
An Italian Connection recounts the inspiring stories of 21 notable Italian Australians from fields as diverse as the arts and entertainment, literature, law, business, medicine, sport, design, food and wine-making. Originally released in 2015, it features singer Tina Arena, actor Anthony LaPaglia, rugby player David Campese, construction giant Luigi Grollo, celebrity chef Guy Grossi and civil engineer Carlo Catani. A revised and updated kindle version of the book has become available in 2020, featuring a new chapter on fashion legend Carla Zampatti.
If you're interested in ordering a paperback or kindle version of An Italian Connection, click on the image:
Paperback ($19.99) Kindle ($7.00)
Biology Unravelled (Burgundy Press)
Biology Unravelled contains comprehensive summary notes and exam study plan for students
of VCE Biology Units 3 & 4. For more information, click on the image: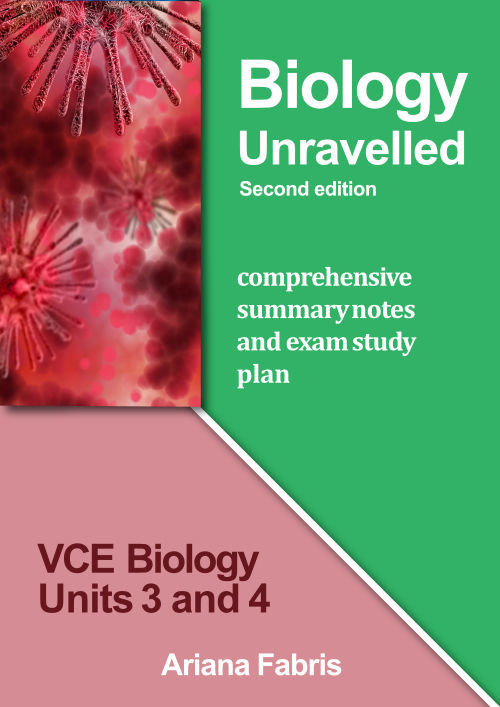 Writing without revising is the literary
equivalent of waltzing gaily out of the
house in your underwear.
- Patricia Fuller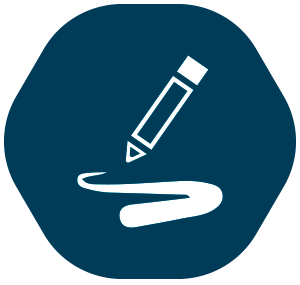 ---
Advance Copy - affordable writing and editing services for education